Elevate Your Business with Our Services
Tailored solutions for your success.

Unlock the potential of your workforce with our expert recruitment services. We streamline the hiring process, ensuring you find the best talent to drive your business forward.

Boost efficiency and productivity with our cutting-edge process automation solutions. We'll simplify and optimize your workflows, allowing you to focus on what matters most.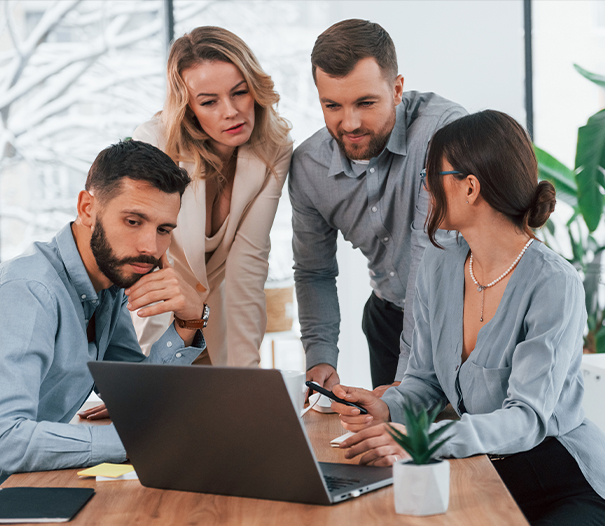 Elevate your online presence with our web development expertise. From sleek designs to user-friendly functionality, we create websites that leave a lasting impression.
Harness the power of social media to connect with your audience. Our strategies enhance your brand's visibility and engagement, driving online success.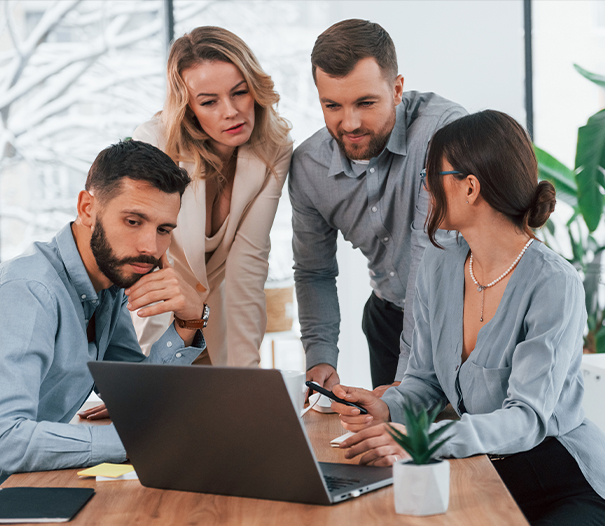 Fuel your business growth with our lead generation services. We identify and nurture potential customers, delivering high-quality leads that convert into valuable opportunities.
What Our Clients are Saying

The team at The Staffing Lab has been a game-changer for our business. Their recruiting services brought us exceptional talent, their lead generation strategies doubled our client base, and their web development skills transformed our online presence. We couldn't be happier with the results!
Sarah D
Working with The Staffing Lab was a fantastic decision. They not only helped us find top-notch talent but also generated high-quality leads that converted into valuable clients. Their web development team created a user-friendly website that truly represents our brand. It's an all-in-one solution we highly recommend!
John M
I can't say enough about The Staffing Lab. Their social media expertise elevated our online presence and engaged our audience effectively. Their lead generation strategies added a significant boost to our sales pipeline. If you're looking for a comprehensive digital service provider, look no further!
Mark W
The impact of The Staffing Lab on our business has been remarkable. Their recruiting services helped us find the right talent, their lead generation strategies brought in a steady stream of prospects, and their web development transformed our website into a conversion machine. We're thrilled with their services!
David